Guide to Cleaning your Zipscreen Blinds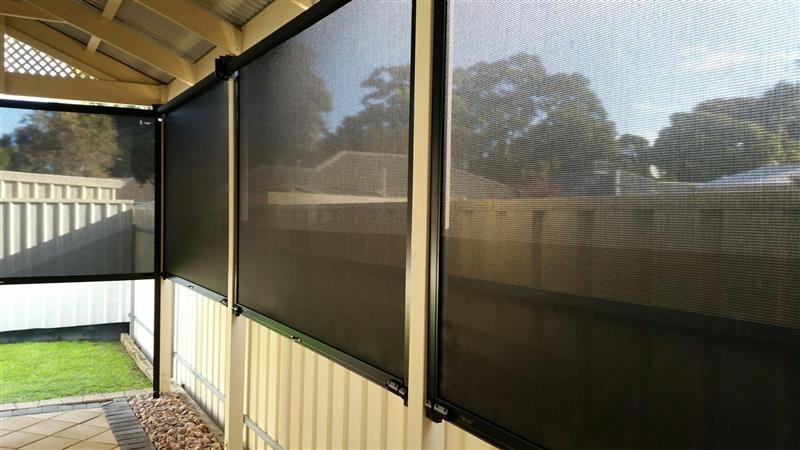 Guide to Cleaning your Zipscreen Blinds


Zipscreen blinds are a fantastic addition to any home, patio, balcony or verandah as they offer comfort and protection from the elements. The system is virtually bullet-proof but they do require some care to ensure they continue to look great and function correctly. To help, we're offering you this little cheat sheet on how to correctly clean your zipscreen blinds!
1.
Remove dust from the blind fabric by using a vacuum cleaner or soft brush.
2.

Clean your blinds with lukewarm soapy water and rinse off immediately with clean water.
3.

Dry with a soft cloth or sponge.
4.

Do not use solvents, abrasives or chemicals under any circumstances.
5.

Zips should be sprayed with silicon spray for easy operation – Do not use CRC, WD40 or any oil based lubricant.
6.

Your environment will determine the frequency required for cleaning:
a.

Within 5km of the coast: Every 1 to 2 months
b.

Over 5km from the coast: Every 3 to 4 months
7.

PVC Zipscreens are susceptible to a variety of environmental factors so certain consideration must be made when caring for your blinds. PVC can expand and contract up to 5% in normal temperature conditions.
8.

To prevent the PVC from discolouring, rippling or distorting, avoid leaving blinds rolled up for long periods of time particularly in the hot weather or if the blinds are wet. As much as possible, leave your blinds in the lock down position.
9.

We recommend regularly using EasiClean/Guard on all PVC products as this also helps to protect and minimize scratches. Remember that with proper care and maintenance you are not only retaining the aesthetics of your blinds but are also contributing to their longevity, making for many years of functional beauty.
For a complete user guide on your Zipscreen Blinds. You can download that here.