Outdoor Blinds Add Value and Comfort to Your Home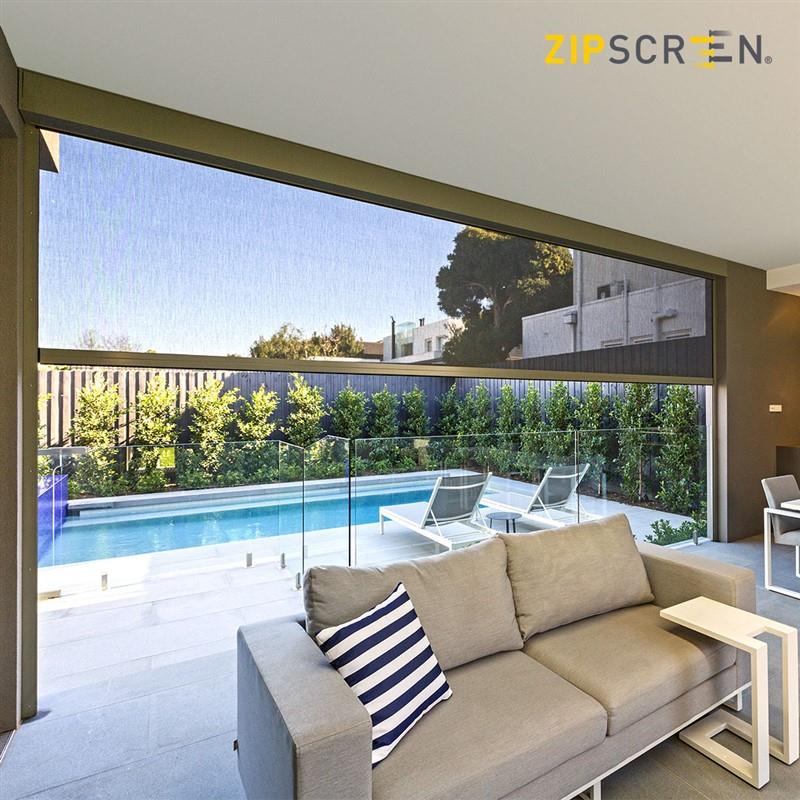 Outdoor blinds are an increasingly popular feature for homes because they offer a wide range of benefits that add value and comfort to any home. Here are some of the key ways that outdoor blinds can improve your home:
Increased privacy: Outdoor blinds provide an extra layer of privacy for your home by blocking the view of outsiders and providing a sense of seclusion. Whether you're relaxing in your backyard or enjoying a meal on your patio, outdoor blinds can help you feel more secure and comfortable.


Improved energy efficiency: Outdoor blinds can help regulate the temperature inside your home by blocking out the sun's heat in the summer and retaining warmth in the winter. This can help you save on energy costs and make your home more comfortable year-round.


Enhanced outdoor living space: Outdoor blinds can transform your patio or deck into a more usable and enjoyable space by providing shelter from the elements. Whether it's a sunny day or a rainy one, outdoor blinds allow you to spend more time outdoors and make the most of your outdoor living area.


Increased home value: Outdoor blinds are an attractive feature that can increase the value of your home. They can make your home stand out on the market and appeal to potential buyers who value outdoor living spaces and energy efficiency.


Versatility: Outdoor blinds come in a variety of styles and materials to suit different needs and preferences. You can choose from roller blinds, shutters, or screens made from materials such as PVC, mesh, or canvas. This allows you to customize your outdoor blinds to suit your specific needs and preferences.


Easy maintenance: Outdoor blinds are easy to maintain and clean, making them a convenient and low-maintenance option for your home. Simply wipe them down with a damp cloth or hose them off to keep them looking fresh and clean.



Increased safety: Outdoor blinds can also provide an added level of safety for your home by blocking out UV rays and protecting your family from the sun's harmful effects. They can also provide an extra layer of protection from insects and other pests.
In conclusion, outdoor blinds offer a wide range of benefits that add value and comfort to any home. From increased privacy and energy efficiency to enhanced outdoor living spaces and increased home value, outdoor blinds are a practical and stylish addition to any home.
Why not book a free measure and quote with Mr Blinds and have some outdoor blinds added to your home today.